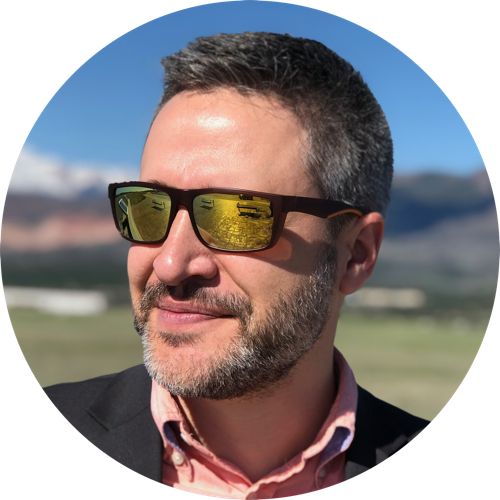 Howdy! I am Travis Collins.
I am the CEO of Big Armor, a cloud application development company in Fairfax, VA.
I advocate for clean energy, and kids in foster care.
I blog on this site occasionally about lessons learned.
I occasionally tweet from @dreamingwell and my DMs are open.
My full bio is available on Linked-In.
You can contact me via email at my first name [at] dreamingwell dot com.